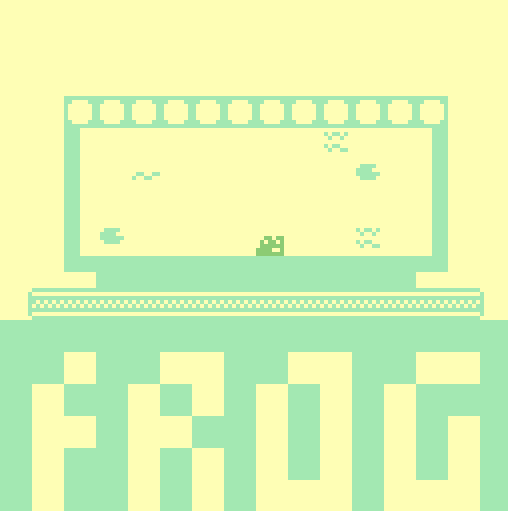 Sock Goblin

ever noticed how your socks mysteriously vanish? you can never find a matching pair... BEHOLD, THE SOCK GOBLIN.
an entry for the bitsy jam!🧦🐸
The theme was "goblinssssssssss". the theme a couple of jams BEFORE THAT was "frogs"... I missed that jam. dammit.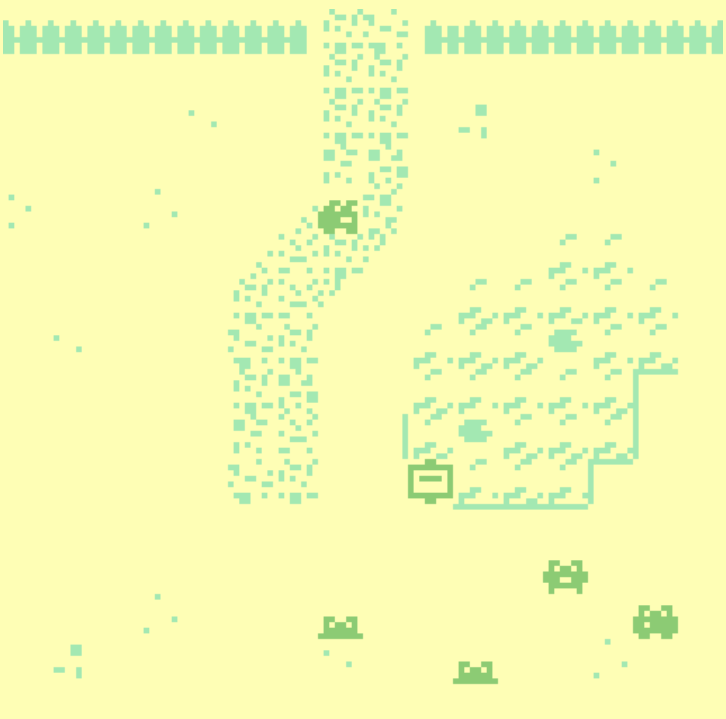 Controls
WASD/arrow keys for movement, interacting with the world and reading dialogue.
Goal
collect all your owners socks, you mischievous little frog fellow :-)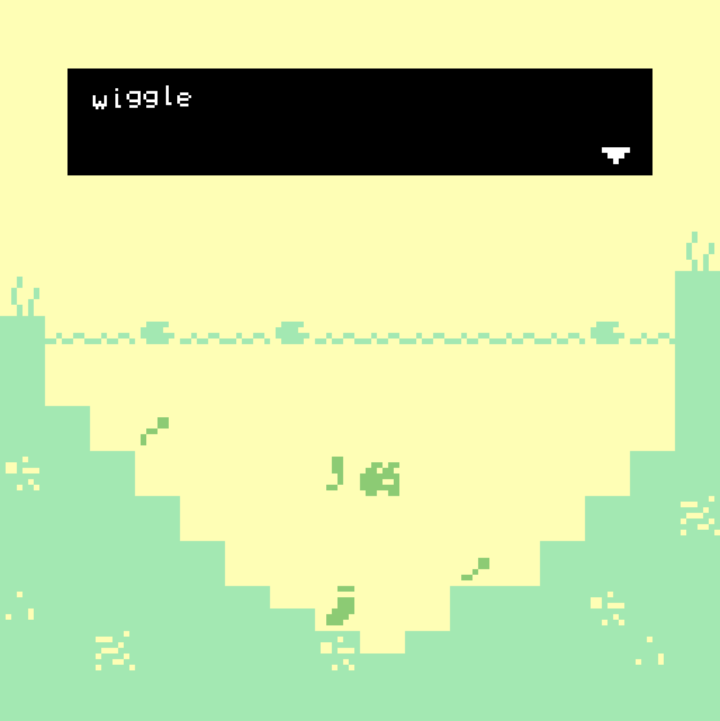 Reviews
"well that was cute as HECK"
"a strange but oddly endearing game"
"i liked ur frog game v much, especially appreciated henlo stinky frog"
"this little goblin omg. wheehehe socks"
Please leave your review in the comments below! :-)