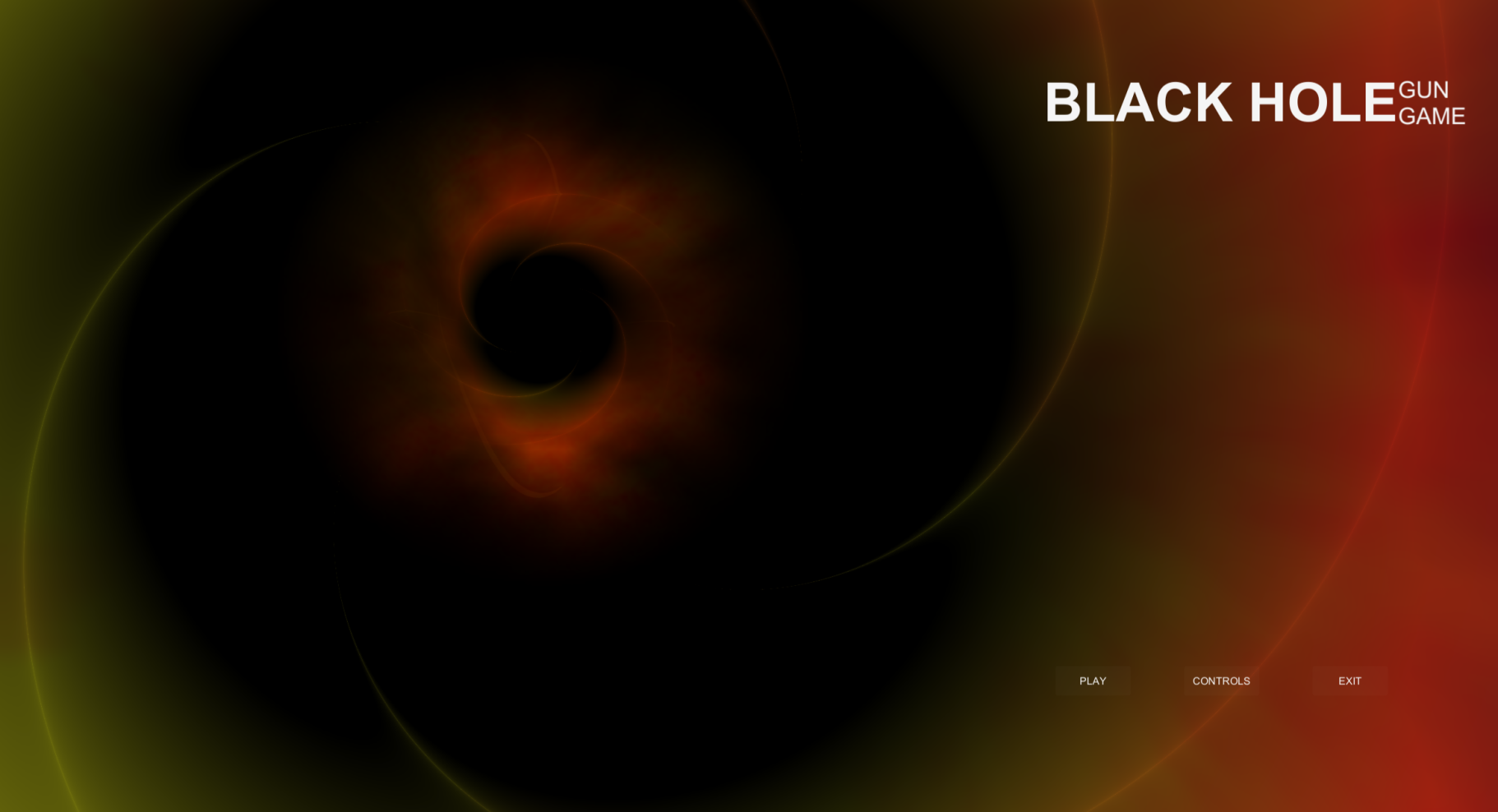 Black Hole Gun Game
A downloadable game for Windows
Black Hole Gun Game
I created a mechanic (the black hole gun) and have developed this short, refined prototype testing the idea:
Spawn black holes to move cubes in the environment as a method for solving puzzles in this short simulation/prototype.
CONTROLS:
WASD: Movement
Mouse: Look around
Mouse1: Create black hole
Mouse2: Destroy black hole
REFERENCES:
ErbGameArt - Black hole shader/textures.
Install instructions
Scroll to the very bottom of this page, download the file, extract the .zip and run the executable file.